Welcome to Tuscan Hills Winery
Woodrow plays 7-10pm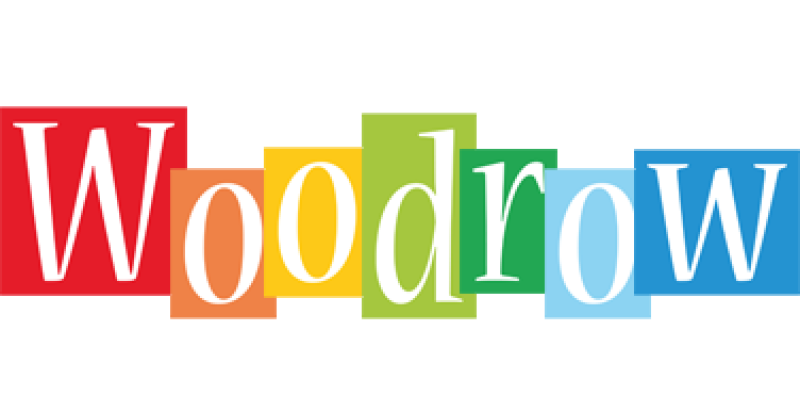 Gary Wise, Josh Morrison, Jed Adam
Murder Mystery - I Kill Lucy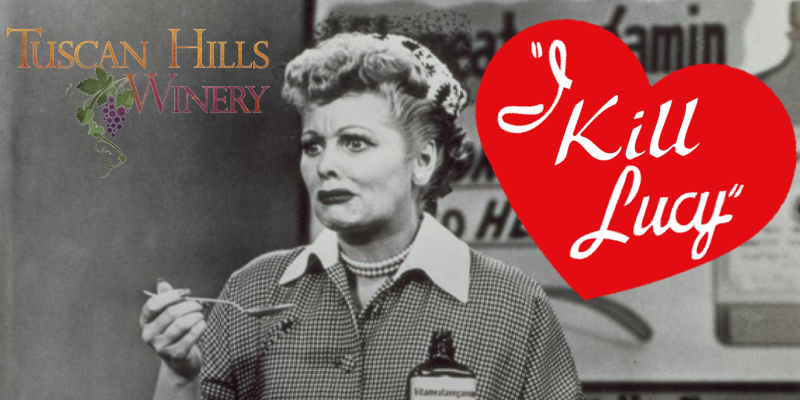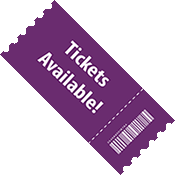 Lucy!!! I'm home-icidal!!! A captivating evening of entertainment awaits you with the Ricardo themed dinner theatre: I Kill Lucy! Your ticket includes hours of talent, suspense and improvisation plus a meal fit for a red-head brought to your table by the Thelma Keller Convention Center. Murder Mysteries are the perfect combination of scripted material and improvisation. Eat between clues as you become a private detective. The shows can vary widely, especially if the audience is particularly creative or fun EXTRAS in the show!
Line Dancing with DanceLife!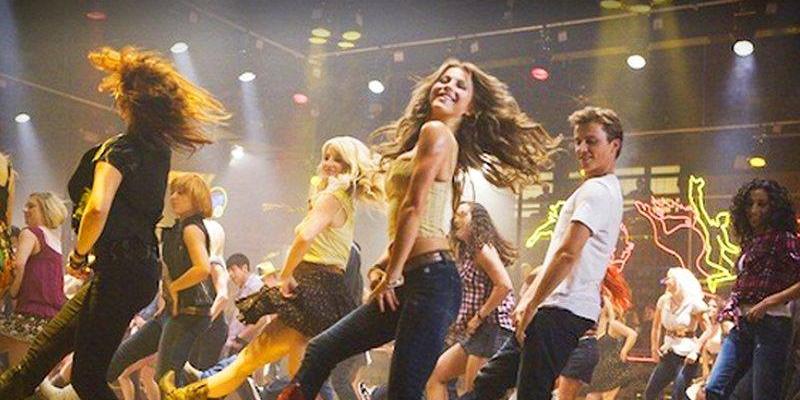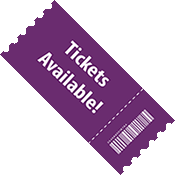 Get your boots on because Wine & Line Dancing is back in the Stellar Cellar! This can be couples... this can be singles... this can be you and your bff out for a night of fun! Limited floor space so purchase your tickets in advance today. Each ticket is $18 and includes two hours of dance instruction from The DanceLife Center and one drink of your choice! YEEEEEEEEEEEE-HAWWWWWWWWW!